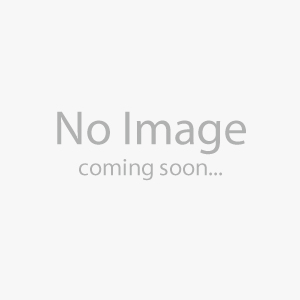 Deluxe Tachometer: P/N 551AKM-D
Scale: 0-5,000 RPM, Ø: 3-3/8″, Type: Mechanical.
Contact maximatecc about P/N #551AKM-D
Specification
P/N:
551AKM-D
Type:
Tachometer
Type Description:
Tachometer (mechanical)
Scale:
0-5,000 RPM
Diameter, in:
3-3/8"
Bezel/Finish:
Polished
Volt/Watt/Current:
12 V (Light)
Product Family:
Deluxe
Brand:
Stewart-Warner
Notes:
2:1 ratio.



12V or 24V light kits are sold separately. These are available for 5/8" and 1/2" light holes, in single-wire (grounds to gauge case) or two-wire (when ground cannot be made via gauge case) configurations. Please see Accessories section for available light kits, panel kits, and other options.